Thanks a Lot Aaron
Big thanks to Aaron for both hosting and taking all of our money. The resident Nittany Lion hosted 5 of us in a Texas Holdem Tournament. With a stocked beer fridge and a Chick-fil-A catered tray of nuggets, he set the stage for a great night.
It's On. Every Month.
Poker night is officially a monthly staple of Howard County Dads. All levels of play are welcome. We really just have a good time getting away for a few hours.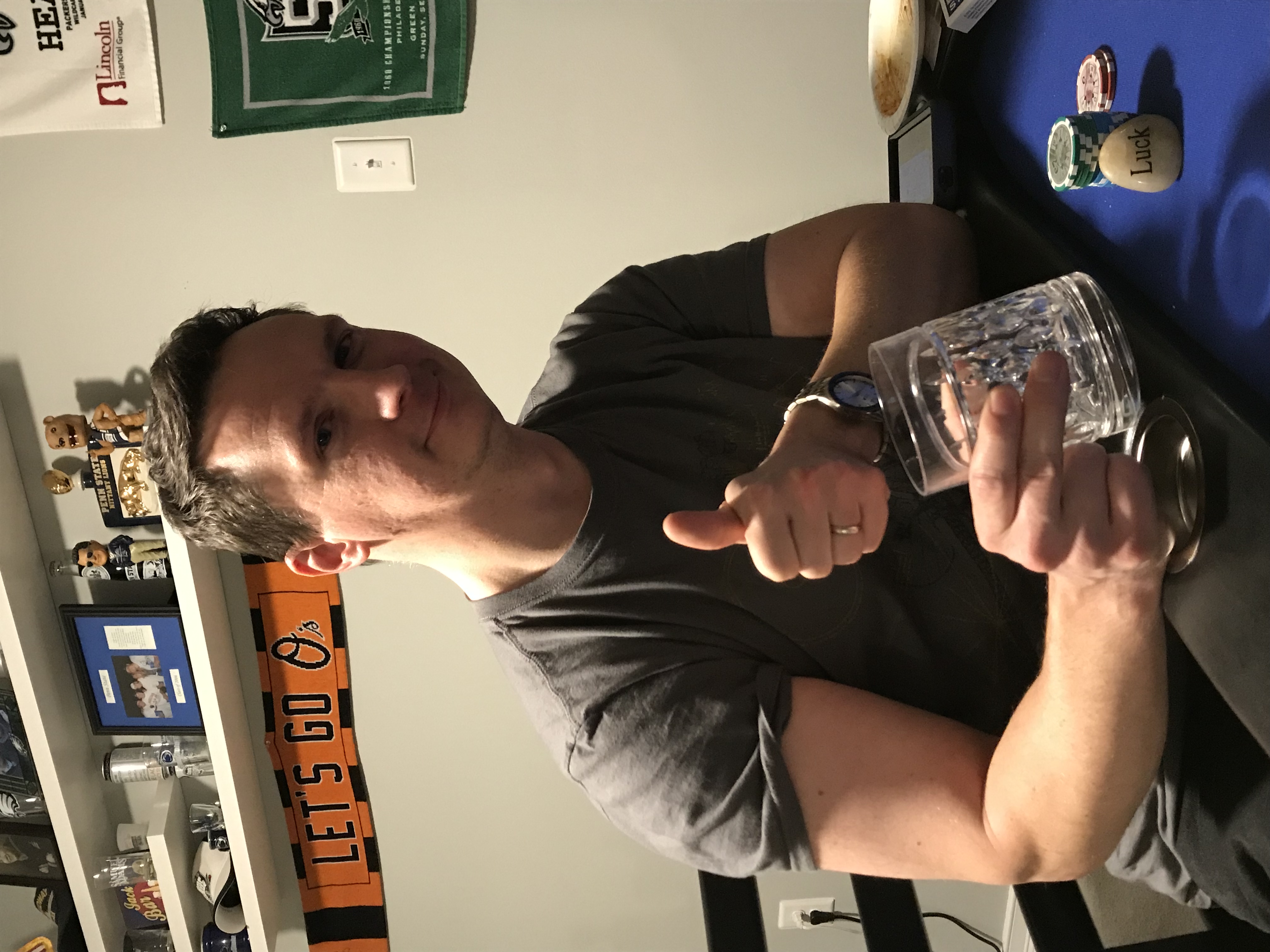 Next one is in January
We'll break for the holidays and so another game after Christmas. Let's get the word out and get a bigger crowd. Next time we expect to be turning dads away at the 10 person limit and getting 2 tables by February. Get the pass from your wife. Subscribe to the newsletter so you can plan in advance.