Meet Dad Friends, Share Ideas and Advice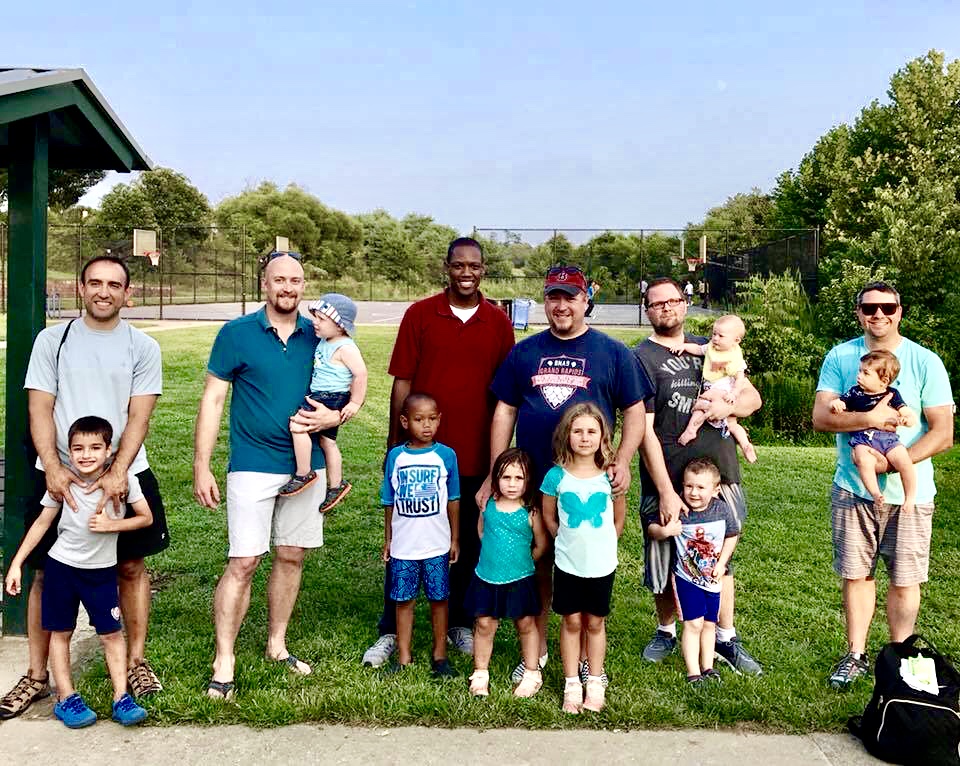 Our Mission
At Howard County Dads (HCD), family comes first. We're a nonprofit corporation on a mission to promote fatherhood involvement within families in and around Howard County, MD. Parenthood is a difficult road to navigate, but modern dads don't have to travel it alone. By building and sustaining a network of empowered fathers, HCD aims to improve the overall quality of family life in our community. 
Our program encourages members to support one another through the journey of fatherhood. For new parents or those new to Howard County, having a couple of dad friends can be an indispensable resource. HCD inspires and motivates local fathers (including father figures and "honorary fathers" – i.e., mothers, guardians, grandparents, and caretakers) to be intentional about making the best of their family time. We promote fatherhood involvement by sharing advice, hosting family activities, and promoting social engagement through dad gatherings.
What We Offer
We are THE local resource for all things dads. HCD programming inspires fathers to be better parents so their children can lead self-sufficient, fulfilling lives. Our events and resources assist fathers in bringing out the best in their children on a daily basis. Children are given the opportunity to develop practical life skills, appreciate education, build self-confidence, and have access to positive developmental and enrichment opportunities.
Focus Areas
Here's how we make our mission a reality:
Cool Dads Unite: Bringing together like-minded fathers to foster a support network and camaraderie among dads. Mom groups have enjoyed community for years, and dads have the same need.
Daddy and Me: Creating opportunities for local fathers to spend time with and make memories with their kid(s) and family (e.g. monthly playground meetups, Dad Crafternoon, Lego Builds).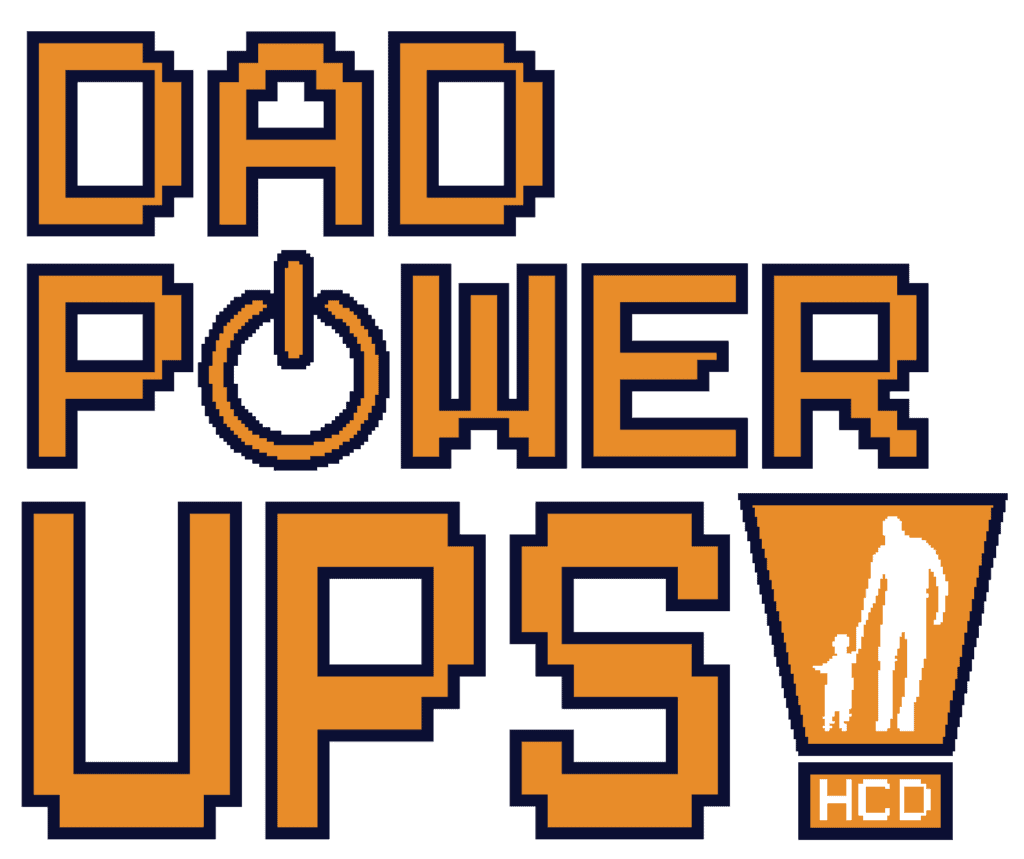 Dad Power-Ups: providing emergence necessities to local families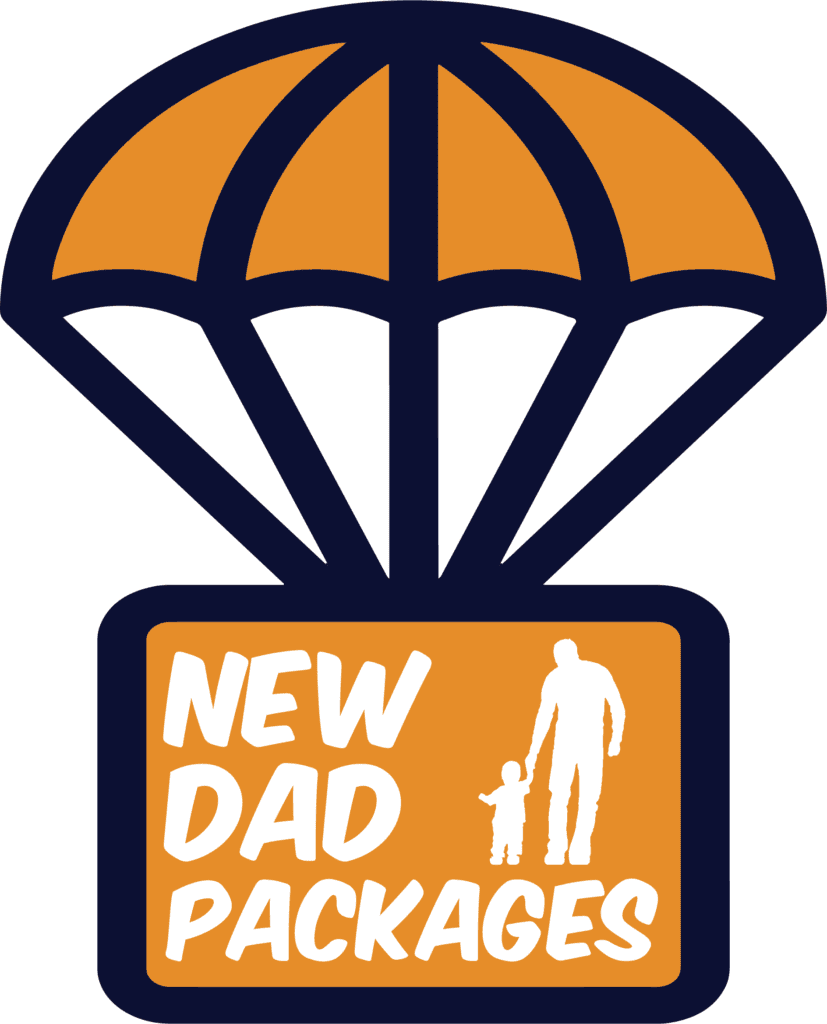 Dad Packages: welcoming new and expecting fathers with a bag of inspiring and supportive gifts that help prepare dads for their most important job
Our Values: The Dad Creed Of Decorum and Expectations (DadCODE)
The Howard County Dads Inc. community is built on the following beliefs:

Dads play a fundamental role in the life and development of a child and must participate as equal partners in parenting.
Parents, especially dads, must provide an environment of love and learning for their child/children.
Parents, especially dads, must not only be available to their child/children, but be engaged in their lives.
The rights, differences, privacy, and dignity of other community members must be respected.
Acceptance, inclusiveness, diversity, and equity in our communities is critical and will improve the future of our children.
Certain topics in fatherhood and parenthood are sensitive and at times difficult, but can and should be approached with honesty, civility, and respect.
There's no manual for fatherhood – we are all in this together. Fatherhood is hard and camaraderie amongst dads is key to foster a supportive community.
Meet the HCD Board of Directors (DadBOD)
Ian Cohen, President
Parenting may seem like rocket science at times, but this dad actually does rocket science.
Ian has been a part of HoCo Dads from the beginning; setting the bar for how cool fatherhood can be.

---
Sage Jessee, Secretary
Father of two girls, Sage is hyper-focused on being intentional about making memories with his family and being the best father and husband that he can be.
Sage started and leads up our impactful "Dads Chasing Excellence" sessions.

---
Josh Benson, Founder & PR Lead
Looking for a way to crowdsource ways to have fun with his sons, Josh created an online platform for dads to connect. That platform quickly grew into HCD – a local movement with social and charitable events.

---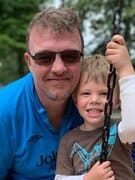 Mark Malby, Events Lead
You won't find many that love being a dad more than this guy. Mark runs the Baltimore Dads Group and we quickly began working with HCD to cross-post events for both groups in spring of 2018. Marks passion for fatherhood and men's mental health is unmatched. He's a crucial part of keeping events on the calendar and coordinating our "Dads Night Out" and "Daddy and Me" events.
---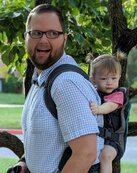 Shawn Eccleston, Treasurer
Shawn came across Howard County Dads and appreciated having a place for dads to enjoy the camaraderie that moms have had for years. His feedback, support, and familiarity with the area advanced our Daddy-and-Me activities.