About a year ago, Howard County Dads started as a small group of guys looking for ways to have fun with their kids. With the strong response, we're establishing our community as a non-profit corporation to promote fatherhood involvement in and around Howard County.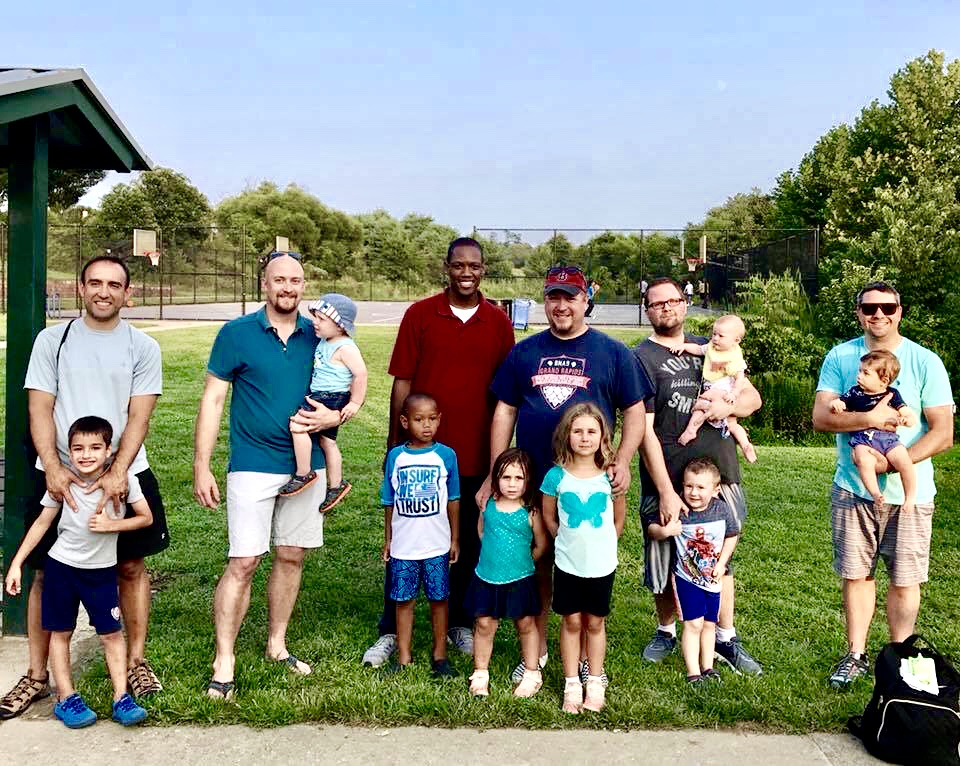 We are officially Howard County Dads Inc.
23% of our goal was raised in the first 24 hours!
We set out a $800 fundraising goal to cover costs of getting started. Dads like you were quick to respond and we were able to get incorporated with the state of Maryland. Some of our goal has been met, but we have more needs to reach the ultimate goal – 501(c)3 status.
Help Us Keep Marching
We are asking for your help in getting through the next phases: 501(c)3 approval and establishing a board and officers. Getting non-profit status will enable us to leverage more local resources, apply for grants, and accept tax-deductible gifts for our activities and initiatives.
The reason we're of becoming a non-profit corporation
In 2019, Howard County Dads will be able to host more family activities for dads to engage with their children and give back to the community, including:
– hands-on daddy & me projects
– fatherhood training resources
– mentoring local young dads
– our big goal- the 1st annual HoCo Father's Day Festival!
No donation is too small! We appreciate your generosity and support in our mission. Thank you. Happy holidays!