January 4th marks one year of Howard County Dads. It started as a Facebook page, a group, and an Instagram account. We had a full year as a test run to see if there was an appetite for a dads group in our area. You all responded with a resounding, "YES"!

Check out highlights from Year 1
Our First Event – Touring Police Stations and delivering donuts to the state and county police.
The website went live in June – HowardCountyDads.com became real.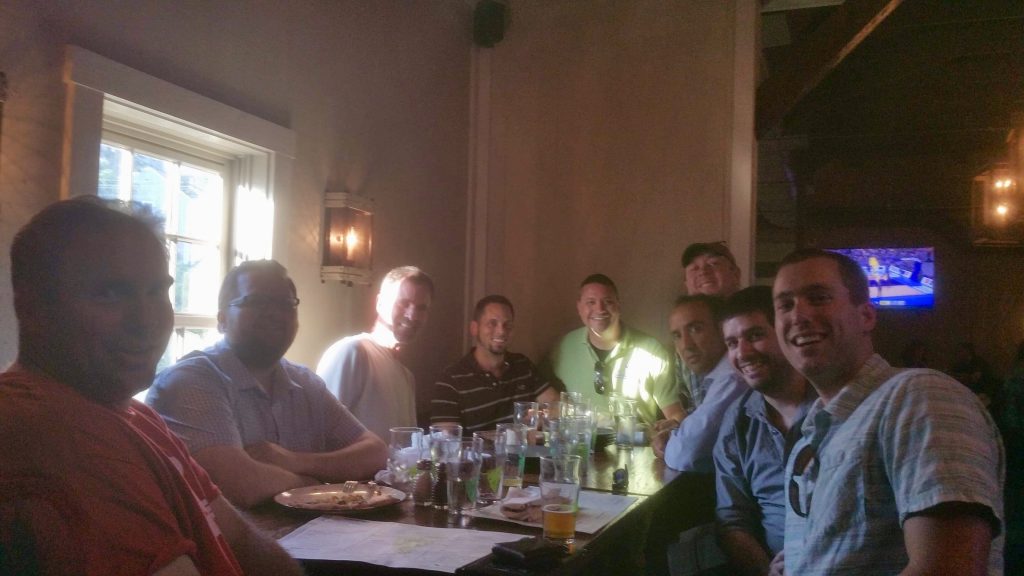 Dylan planned and hosted our first Dads Night Out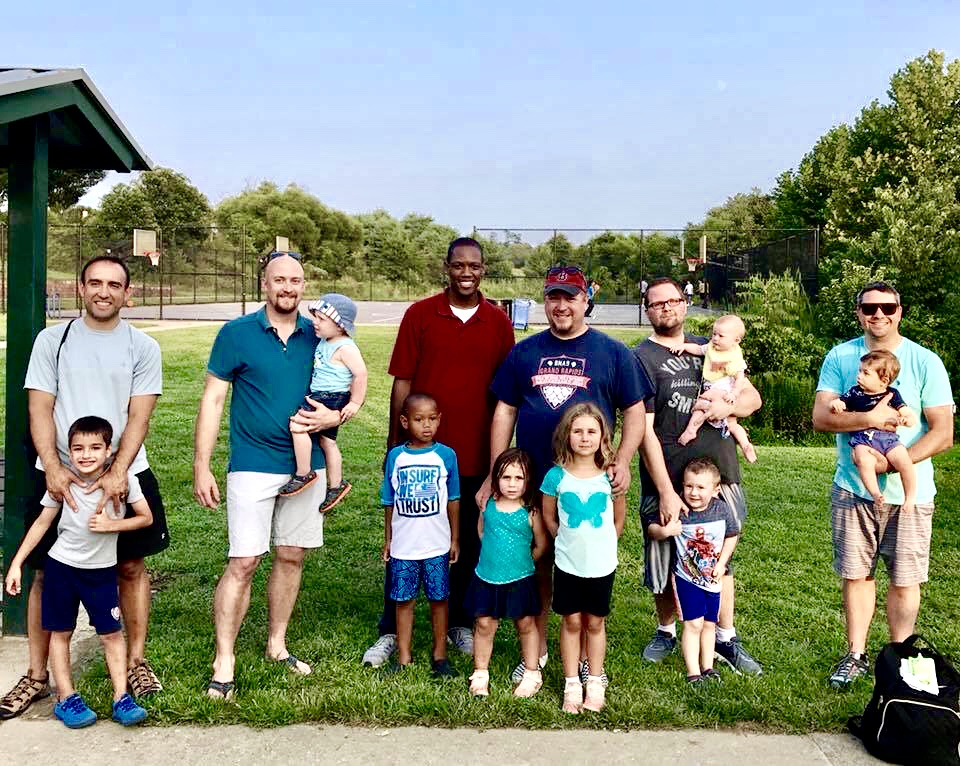 Our first playground meet up.
Howard Magazine featured us in their October issue
Disc Golf lessons for the family at Silver Creek.
BJ putting together our first poker night. Josh took him out on a gamble, just for the bragging rights.
Our first fundraiser, charity, and holiday party all in one at Uno Pizzeria & Grill
A Call to Action
For us to take it up a notch we could use your help.
If you've been looking for an outlet that doesn't take time away from your kids, we could use your help with our family events.
If you want to write a check to advance our mission, we could use your help funding our launch. (don't really write a check, use PayPal please)
If you have a business or employer that wants to support this cause, we could use your help partnering with corporate sponsors.
We could use volunteers in the following areas (moms are welcome to help):
Event Volunteers
Graphic Design
Video/Photography
Grant Writing
Accounting/Bookkeeping
Public Relations & Marketing
Creative Writing on the Blog (dad spotlights, event recaps)
Event Planning
Event Entertainment
Event Promotion
Getting Involved
Thank you to all the dads, supportive moms, companies and organizations for making a small idea come to reality. You made this possible.
As we step into our next phase as a nonprofit corporation, we'll be looking for more ideas, volunteers, and donations to make 2019 ten times bigger. Reach out to theDads@howardcountydads.com to get involved.
#cooldadsunite