Alright dads, let's see the best holiday light displays. On this page, you'll get all the entry details & sign up form.
Upload a landscape (wide) video to our Dropbox (additional photos accepted) by Dec 15th.
Please fill out the form below so we have your contact info.
Winners will be chosen by a special guest judge & public voting via social media.
Diaper Drive
We'll be encouraging diaper donations to the Howard County Diaper Project which supplies diapers and wipes to the local food bank. Howard County Dads Inc will match the first 2020 diapers donated.
If you're entering the contest you may decide to set up a diaper drop off box or promote the Diaper Drive Amazon Wishlist.
Contest Details
We'll be awarding two of the dopest light displays by HoCo Dads. To let your masterpiece shine, we'll be allowing video and photo submissions. Just fill out the form below and submit videos via our Dropbox link. The deadline to enter is December 15th. We'll vote on finalists and begin public voting soon after.
Prizes
Erupting Volcano Cakes Kit – Dad & Me project to cook a volcano, erupt it, & eat it! This is project is sure to bring some memorable times. Thanks to the local small business, I'm a Chef Too! for sponsoring this prize.
Gift Cards to get more lights for next year – an obvious prize that will come in handy as soon as those post-Christmas clearances pop up.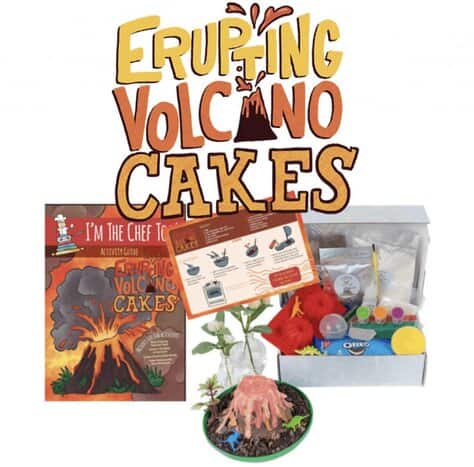 Entry Form
By entering the contest, you allow Howard County Dads Inc. to post your photos and videos on its website and social media platforms.