Here we go again! Let's not mess this one up. We put together this list of creative gift ideas from local small businesses that your partner may enjoy. Let them know we sent you. If you have a great idea, help a dad out & share it in a comment!
Gifts for the Wine Lovers from Pour Pairings
Order a monthly food & wine pairing subscription, a one-off mystery box of gifts, virtual wine-tasting, or some wine-themed merch.
Pro Tip: sign up for emails for 10% off your 1st order
"Pour Pairings is an at-home food and wine experience. We curate the delicious snacks and fun wine accessories based on our "Wine of the Month" and you curate the vibes! Whether it's for a little bit of self-care or a fun night with friends, it's the perfect way to take the guesswork out of discovering your new favorite sips and snacks."
---
"Balloons are the perfect gift to surprise someone special on Valentine's Day. Send a Love Notes Balloon and watch her eyes light up when she pops the balloon and reads the love notes from you. Or surprise her with a balloon bouquet delivery at her workplace. Or have a professional balloon decorator transform her bedroom with a beautiful balloon for a surprise she will never forget. And don't forget the kids… you can surprise them with a Balloongram."
---
Hire a Professional Home Organizer with Tidy Milso, LLC
Wow your significant other with the gift of transformation. Professional Home Organizer, Katherine Picott will help you transform your life through decluttering and organization.
Moms love my services because it gives them the opportunity to control the chaos and create balance in their lives.
---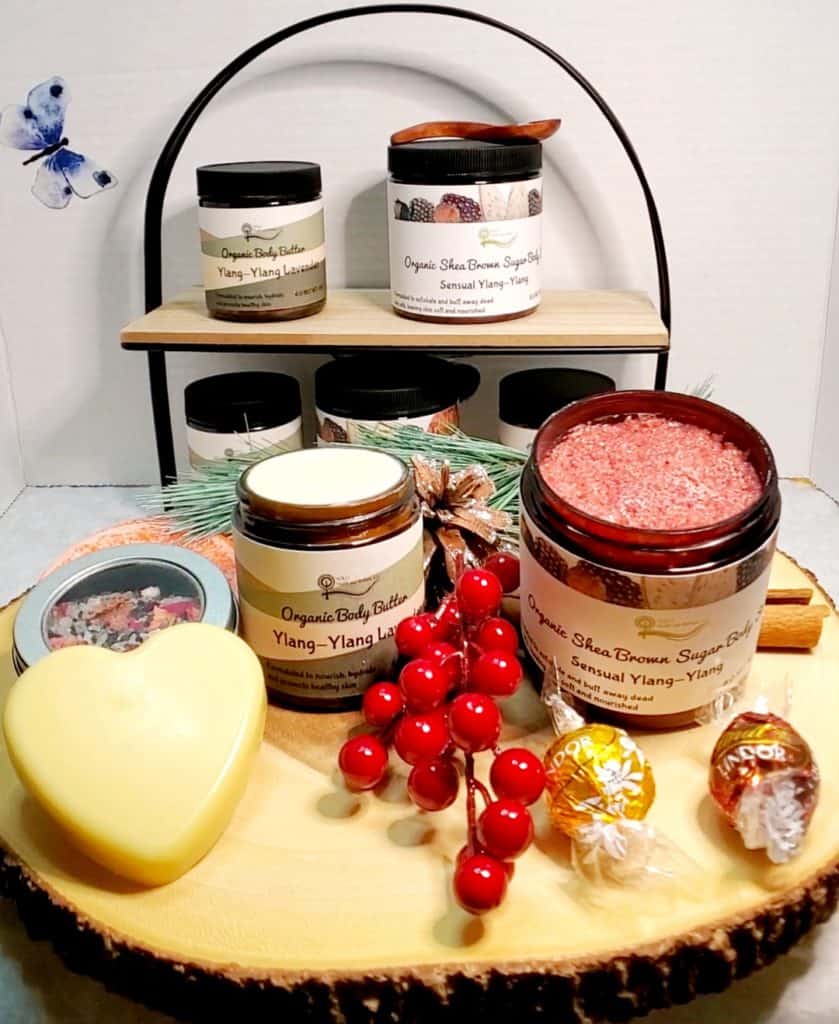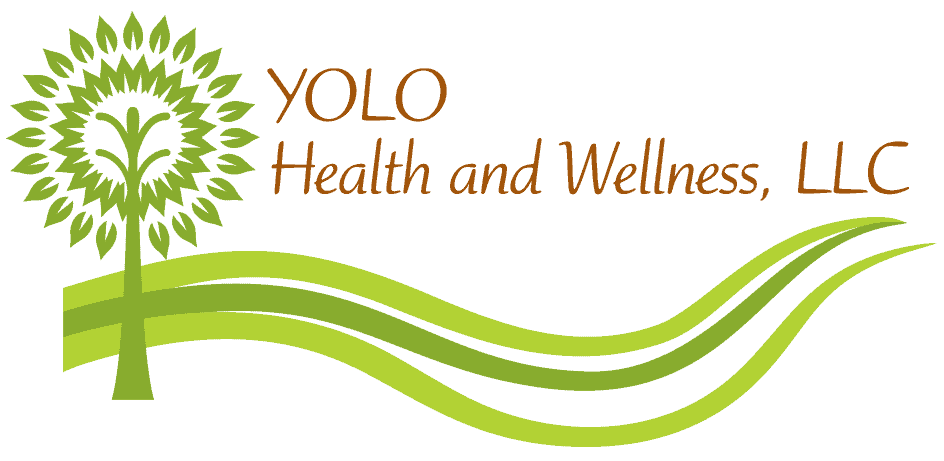 Our Valentine's Day Organic Spa gift set is specially curated to help men, women, and couples, focus on some much-needed me-time, relaxation, and self-care. Ylang-Ylang essential oil is a natural aphrodisiac. Ylang-Ylang paired with Lavender Essential Oil will help decrease stress and provide a natural relaxing mood. Our organic body butters are made with the best sourced African organic and unrefined natural butters and essential oil blends. This ultra-nourishing and fast-absorbing body butter and body scrub will lock in moisture all day, leaving skin hydrated and moisturized.
---
The statement pieces we create are as unique as those for whom they were created. Our accessories provide a poetic and artistic medium for people to tell the stories of their struggles and successes in life. These earrings are for those with a sophisticated and bold style. We like to think of them as conversational pieces.
These earrings are not only bold and sophisticated; they each come with a special message of empowerment and encouragement. Each earring is uniquely named "Living Outside the Box" and provides moms an opportunity to engage in meaningful conversation through their statement pieces. Additionally, 3% of all profits go to SisterMentors, a non-profit organization supporting girls and women of color in their educational pursuits.
---
"Pamper her with all-natural Handmade Personal care made in small batches locally in Howard County! We've got scrubs, whipped soaps, all-natural raw shea butters, soy & beeswax massage candles, and aromatherapy gift sets!"
We have partnered with Athleta Columbia Mall for their "Galentines Saturday" event! Join us for many gift ideas available for purchase on 2/12/2022 12:30-6pm!
Thanks to our local partners
Thank you to The 3rd, Howard County Chamber of Commerce, & all of the local businesses with submissions.
What other ideas do you have?
Drop us a comment with your own gift ideas that were a hit from previous years. The more recommendations, the merrier. Good luck out there this year!