There are a ton of family-friendly events to enjoy in HoCo every October. We are hosting a few of our own. Comment below what activities and events you plan on attending this month.
Dads Only Poker Night
October 6th, cards fly at 6:00 PM
We're meeting up at BJ's house for a 10 person Texas holdem tournament. RSVP on Facebook or via email. Bring your poker face and  food & drinks to share. 
Home Depot Workshop
October 6th, 9:00 – 11:00 AM
This has become a monthly staple on the first Saturday of every month at the Columbia location. Come out and build a craft, get an apron & pin for completing the project. Pro tip: bring wipes because it usually involves painting. A group of 3-4 of our dads usually arrives right around 9. This can get crowded, so we go early.
Disc Golf with Dads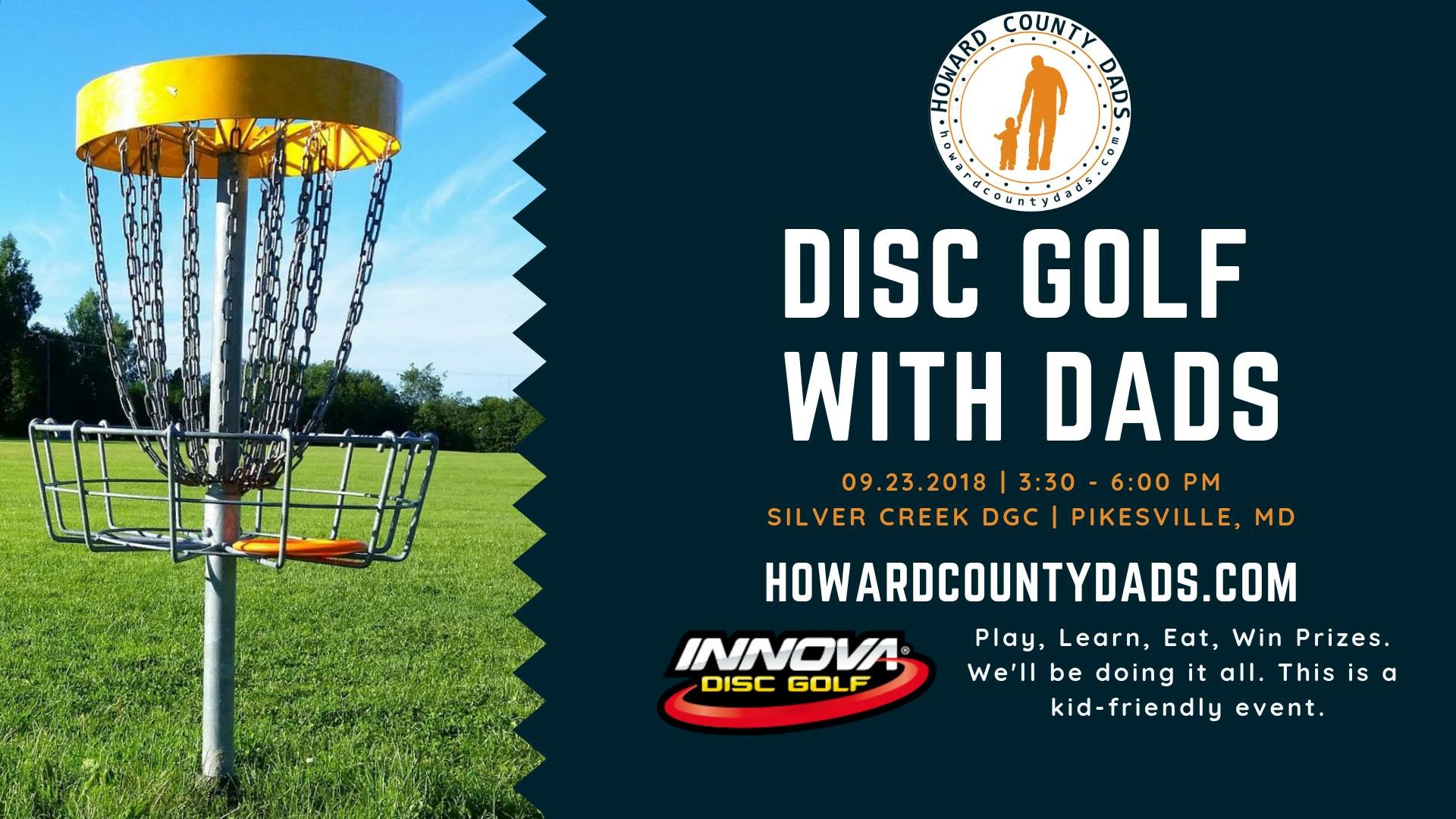 October 7th, 3:30 PM, Silver Creek DGC in Pikesville
Let's get out and play some disc golf. We have some avid players to help newcomers and children. This is a great beginner course that is quiet and slow paced for families to enjoy. We'll be grilling hot dogs in the park afterwards. 
Dads Night Out
October 11th, 5:30 PM, Crabtown USA
We head out for some downtime the 2nd Tuesday each month. This time we're heading to a place to Crabtown where they serve seafood, beer, and have an old school arcade. Let the trash talk begin!
Fall Foliage Hike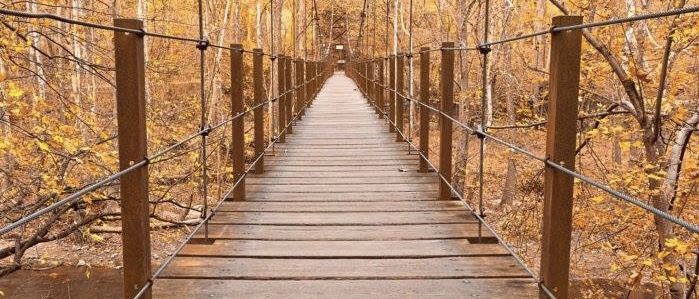 October 20th, 9:00 AM, Patapsco State Park
Peek fall foliage is estimated to happen October 22nd. This should be a great time for a scenic walk through the park.
Dutch Wonderland Happy Hauntings
October 20, 2:00 PM, Lancaster, PA
A group of dads and their families are heading up for trick or treating through one of my favorite amusement parks for kids (roughly ages 3-12). Use promo code halloweenblog18 to save on their website.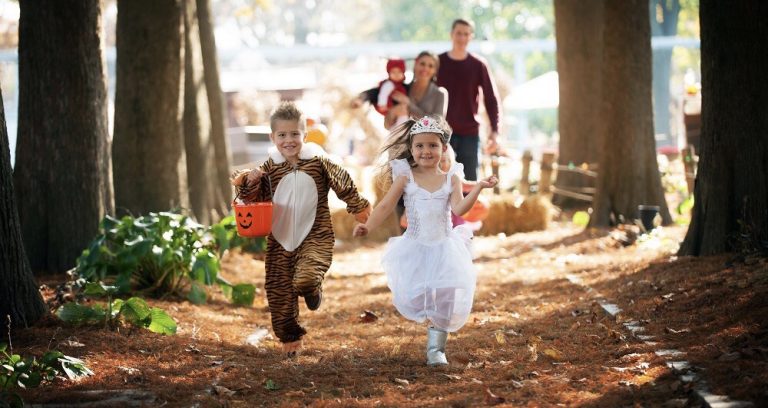 Coding Open House with CodeNinjas
October 27th, 2:30 – 5:00 PM, CodeNinjas Ellicott City
We're teaming up with CodeNinjas. They are hosting a coding open house event at their STEM center as a part of the statewide Maryland STEM Fest!
What did we miss?
Comment below with your plans for fun this month. What should we do next month?