We could not wait for winter to be over. There are lots of things happening this month. So keep an eye on our events calendar or add it to your Google calendar.
Home Depot Workshop – Sat. April 6th, 9 AM
Our unofficial monthly gathering on the first Saturday of the month. You'll find us lined up at the Columbia Home Depot rocking our HoCo Dads shirts. Pro tip: Pack wipes to clean up paint. Also, bring your own hammer and Phillips-head screwdriver to keep things moving along if it gets busy.
Morning at the Park – Sun. April 7th, 9-11 AM
We're heading to Lake Elkhorn to meet at the playground. Depending on the weather we'll venture down to water and go fishing and walk the trails a bit. All ages welcome.
Dads Night Out – Thur. April 11th, 6-9 PM

Children's Discovery Fair – Sat. April 13th, 10-1 PM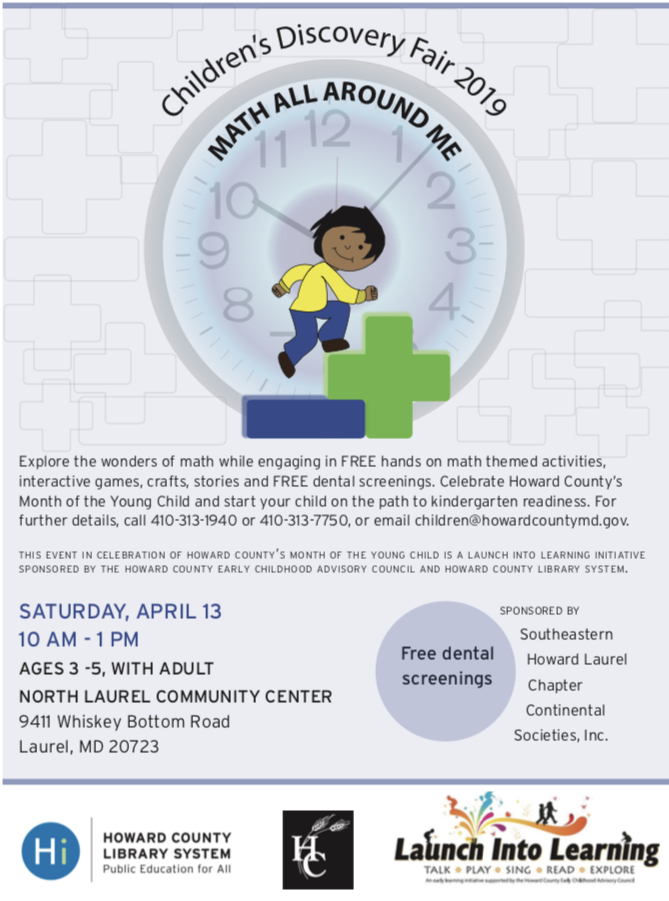 More details to come on the following:
Kiddie Playdate – Sat. April 20th, 10 AM

Texas Roadhouse – Thurs. April 24th, 4-8PM

Deliver Donuts to Police & Firemen – Sun. April 28th, 10 AM