Here are some ideas to spend quality time with the kids without spending much money, if any at all. Kids enjoy toys and tablets, but really all they want is to spend time with Dad. Check out this list and let us know what you do together in the fall.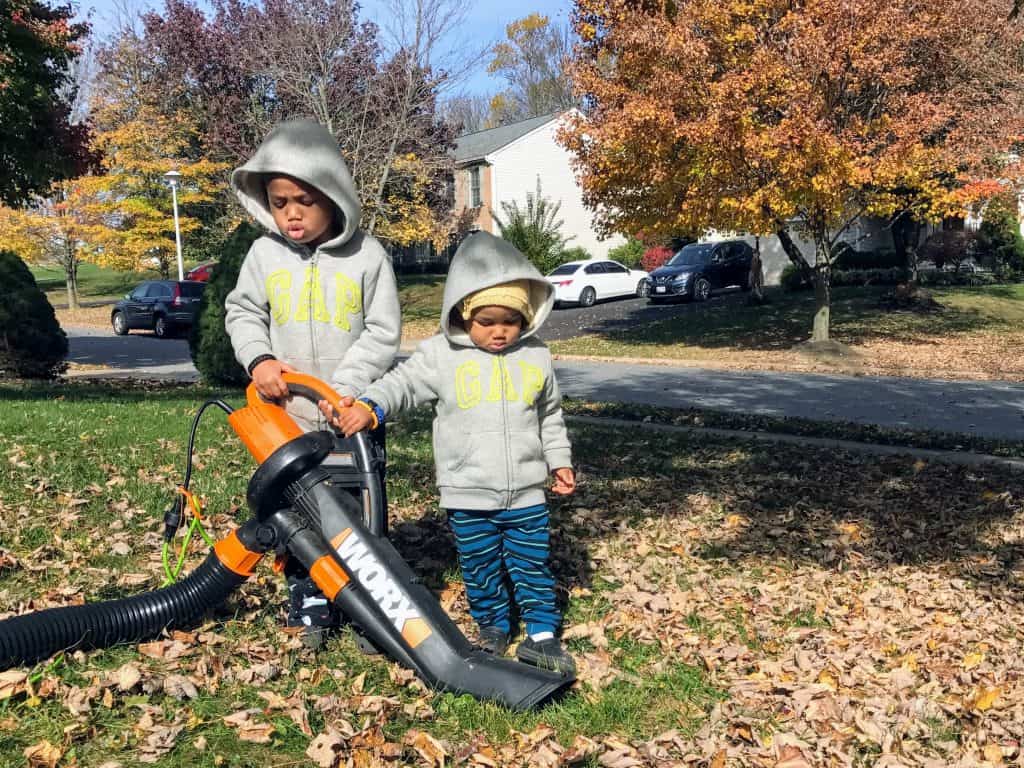 All Ages
Visit a fire station
Deliver some baked goods to your local heroes and they're sure to show you something cool, no matter how old you are.
Walk/Stroll a local trail
There are miles of walking trails with great views in our local parks. Use it as a chance to connect and get some fresh air. Pull out the stroller for the little ones. Bring a nature scavenger hunt for young kids. Go off the grid with your teenager.
Visit the library
Our library system is among the best in the nation. You can easily find a way to burn an hour in your local branch. Grab your childhood comic books and go through one together. Check out one of their educational toys or puzzles for little children. Ask about their scavenger hunts. Just grab a book and read to your kid in a nook.
Dress up in old costumes and hit the town
We love doing this. I would let the kids dress up and do pretty much anything on this list. It's even more fun if you dress up and don't let anybody break character.
Visit a senior citizen
This is always a win-win for everyone involved. Come with a small gift like flowers, coloring pages to do together, or just conversation.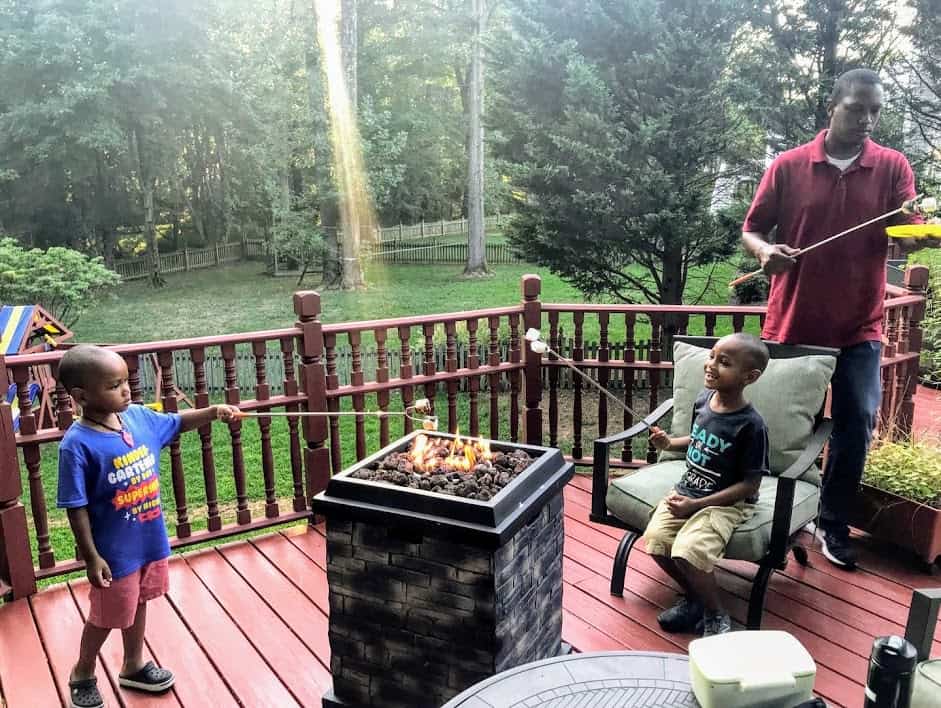 Age 2+
Yard Work Together
Those leaves won't rake themselves. It may take longer, but let the kids get involved and make it a fun time. Year after year, they'll be excited to rake with dad.
Make S'mores
Enjoy the original or remix it with new treats.
Plant Tulips
I thought this was cool until it was just hard work digging 24 holes with a small hand shovel. I got wise the next year and used a huge planters drill bit. Dads make everything better!
Go Fishing/Crabbing
With so many local lakes and streams, just pick one and try it out. If it doesn't work, teach them to skip rocks on the water.
Age 4-10
Camp Out
At a park. In your backyard. In the living room. Just try it to add some fun to a weekend.
Visit an open house in the neighborhood
Sundays are a big day for open houses. Try this if there's one in your neighborhood.
Bake some pumpkin spice ______ for mom
Let her enjoy the season of PSL's with some pumpkin spice baked goods from the kids.
Make paper airplanes
Aviation has evolved since we were kids. So have the paper airplane designs. Check out a few youtube tutorials and see who can make the best fliers – longest in the air? furthest distance?
Age 6+
Play flag football, team up with neighbors
The more the merrier. Play before lunch, then enjoy the Sunday games together.
Do a home repair
My kids always want to help or at least watch. For me, it forces me to do something that I don't want to do. Knowing the kids are watching closely, I'm more patient and we bond over fixing things.
Visit a local car group meetup
Check out Meetup.com and you'll find local groups that meet in shopping plazas. Here's a list of Maryland car clubs.
Volunteer in the Community
Check out volunteer opportunities posted on the Volunteer Center for Howard County website.
Let us know what you think about these suggestions and share some of your favorite go-to activities to spend quality time with your kids this time of year.