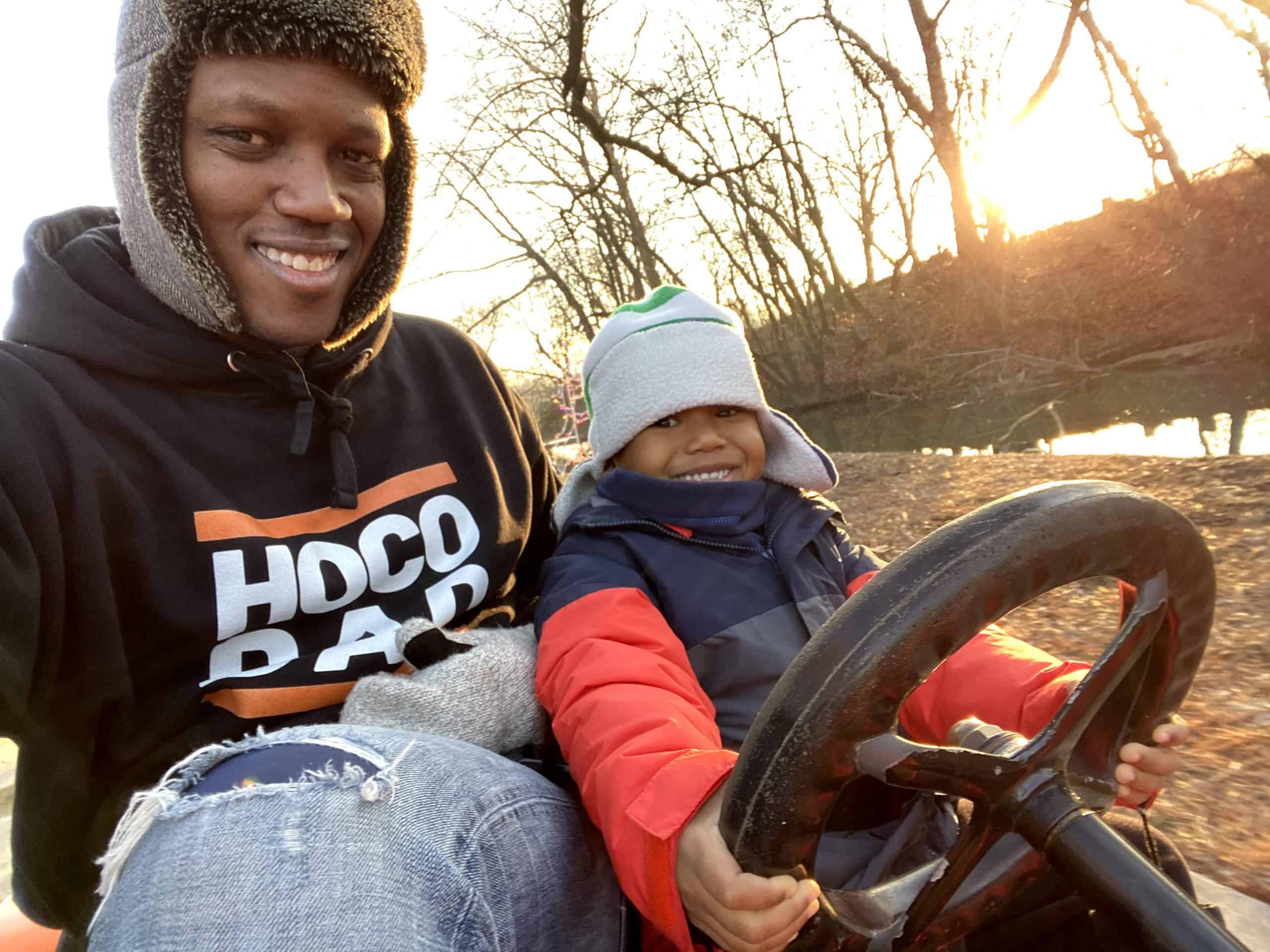 We had a lot of milestones in 2019 and the community really embraced this movement we have going. Thank you to all of the families, volunteers, government organizations, and companies that partnered with us to make Howard County an even more dad-friendly place for families.
2 New Directors Voted onto the DadBoD
Sage Jessee
Sage has been a force since joining the group. He had a large part in most of the events throughout 2019. He's taking that initiative into a more formal role as board member and co-chair of the events committee.
Ian Cohen
As one of the first members, Ian and his eldest son came out to our very first event to deliver donuts to police back in 2018. He'll be shaping where we go in 2020 and leading promotion & marketing.
2019 Board Members named as "The Founding Fathers"
The 2019 board not only moved Howard County Dads from a social group to a federally recognized 501(c)3 nonprofit. These were the men that took the ideas of a dad group and built a thriving community out of it.
Josh Benson – I myself thought up the idea, but really only set the stage on which this community would thrive and shine. In January of 2018 the social media platforms were created. In the first months, the following dads hopped on that stage to shape and mold the organization's future.
Joe Russo – He came around quickly voicing the potential he saw for the group and what it would take to see that play out. Instead of just sharing ideas, he dedicated time and energy to see them through.
Dylan Drudul – He was pivotal in taking our budding online community to meeting up in person. He orchestrated the first Dads Night Out in July, hosted the first playground meet up, and his initiative and persistence resulted in our first dinner party, fundraiser and donation drive.
Brent MacAloney – A true leader in how he approaches fatherhood; his mix of experience and core passion for fathering elevated the group to new levels. He taught us how to run a local community group and got the word out to the masses of cool dads he knows in the area.
Shawn Eccleston – Stepped up early on to shape how the group was formed in 2018. Always the first the first to show up and help in putting together play groups that we all enjoy.
Thank you for an amazing year
What was your favorite event from 2019? What can we do to improve 2020? Drop a comment below.