Have any outdoor games packed away? Since we can't throw a big cookout, pull out those backyard games or order some new, epic ones. We just got ta 6 ft tall inflatable dart board & a jumbo bowling and the kids had a blast.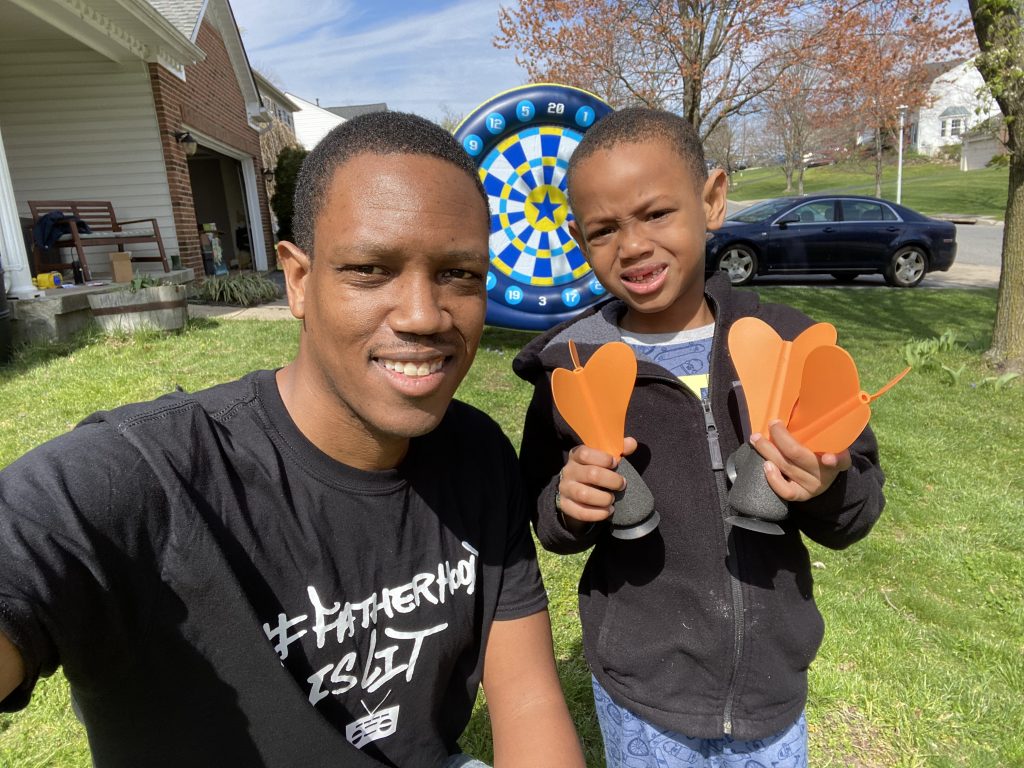 Hammacher Schlemmer sent them to HoCo Dads as samples & you'll see them at our future outdoor events.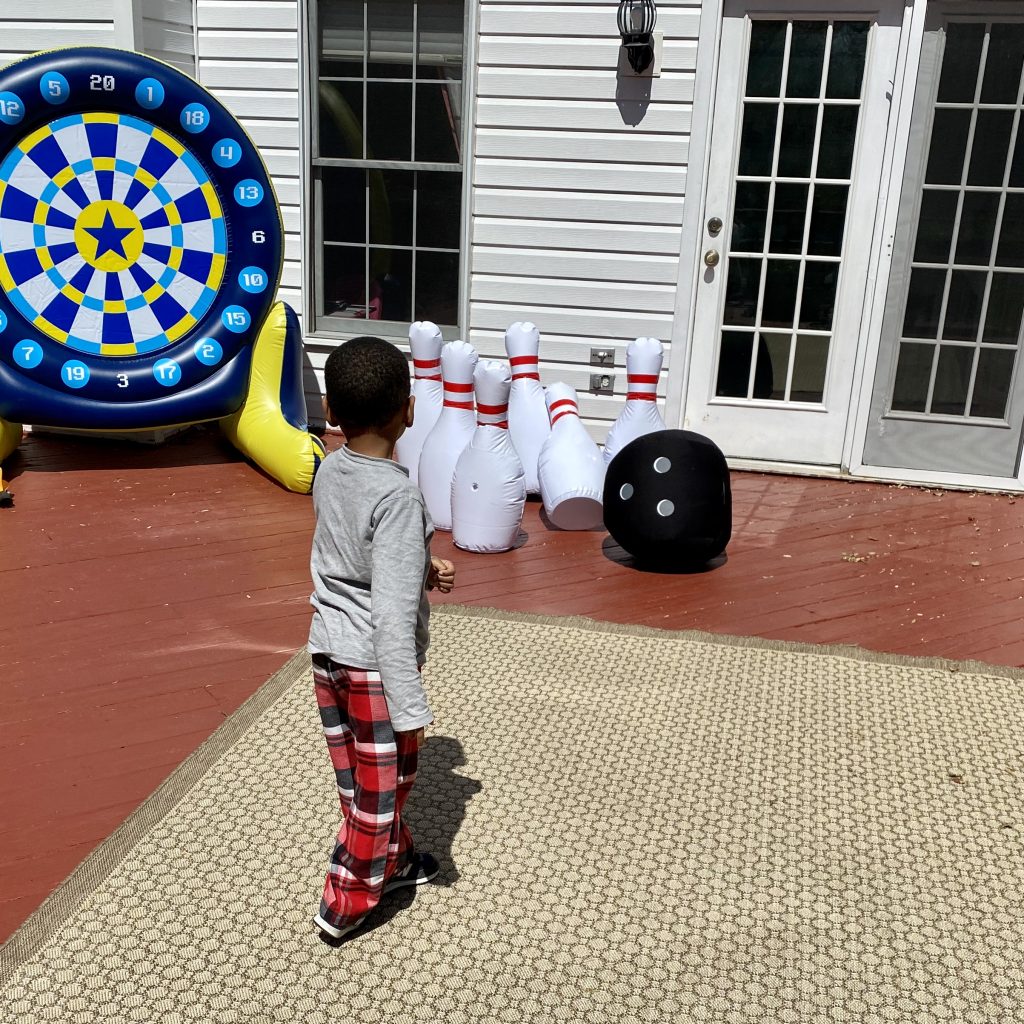 What about You?
What have you been playing while staying safe at home? Chime in on the comments section. We've also pulled out giant Jenga. I just wish we had the space to fly kites.