We may not be able to go out, but we sure will eat. Why not make it fun? Here are 3 ideas to add some fun to the plate and ways to get the kids to helping in the kitchen. We can use more ideas, so leave them in the comments!
Fruit Kabobs
Dylan recently flexed his dad skills on Instagram. "We've been trying to keep food presentations interesting in our house."

Homemade Soft Pretzels
Adam and his son cooked up some homemade pretzels. To keep it interesting they made normal pretzel shapes, letters for their initials, a heart, a Harry Potter lightning bolt, and a magic wand!

PB&J Sushi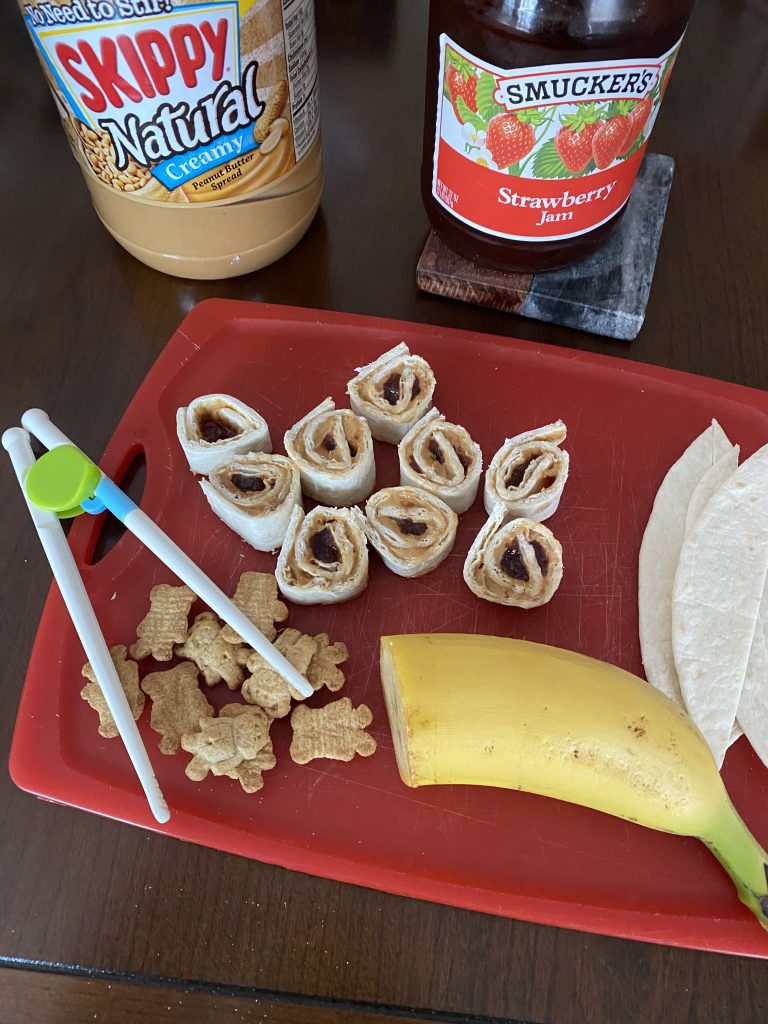 I pulled this out a few years ago and it's still a huge hit. Just cut a soft tortilla into a square. Spread peanut butter all over, jelly on ⅓ closest to you. Roll and cut. It works best with a bread knife. Add a life lesson with trainer chopsticks.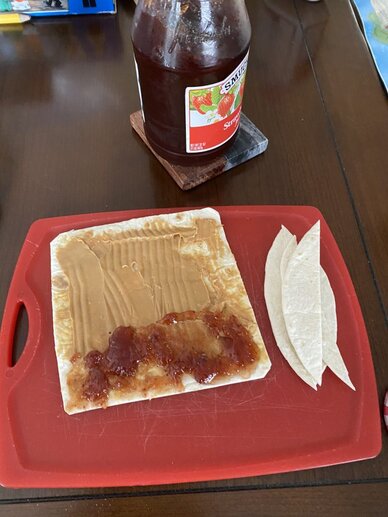 Have picky eaters at home?
If you have a picky eater, here is a great list of 10 Tips for Parents of Picky Eaters. What has worked for you? Comment below.