I got a preview tour of Jaxon Edwin, a barbershop, bourbon bar, coffee shop and men's boutique that opens on Main Street today, Black Friday 2018. Read below the get my take on it as a dad's place to get a quick break to shop, eat, drink or just hang out.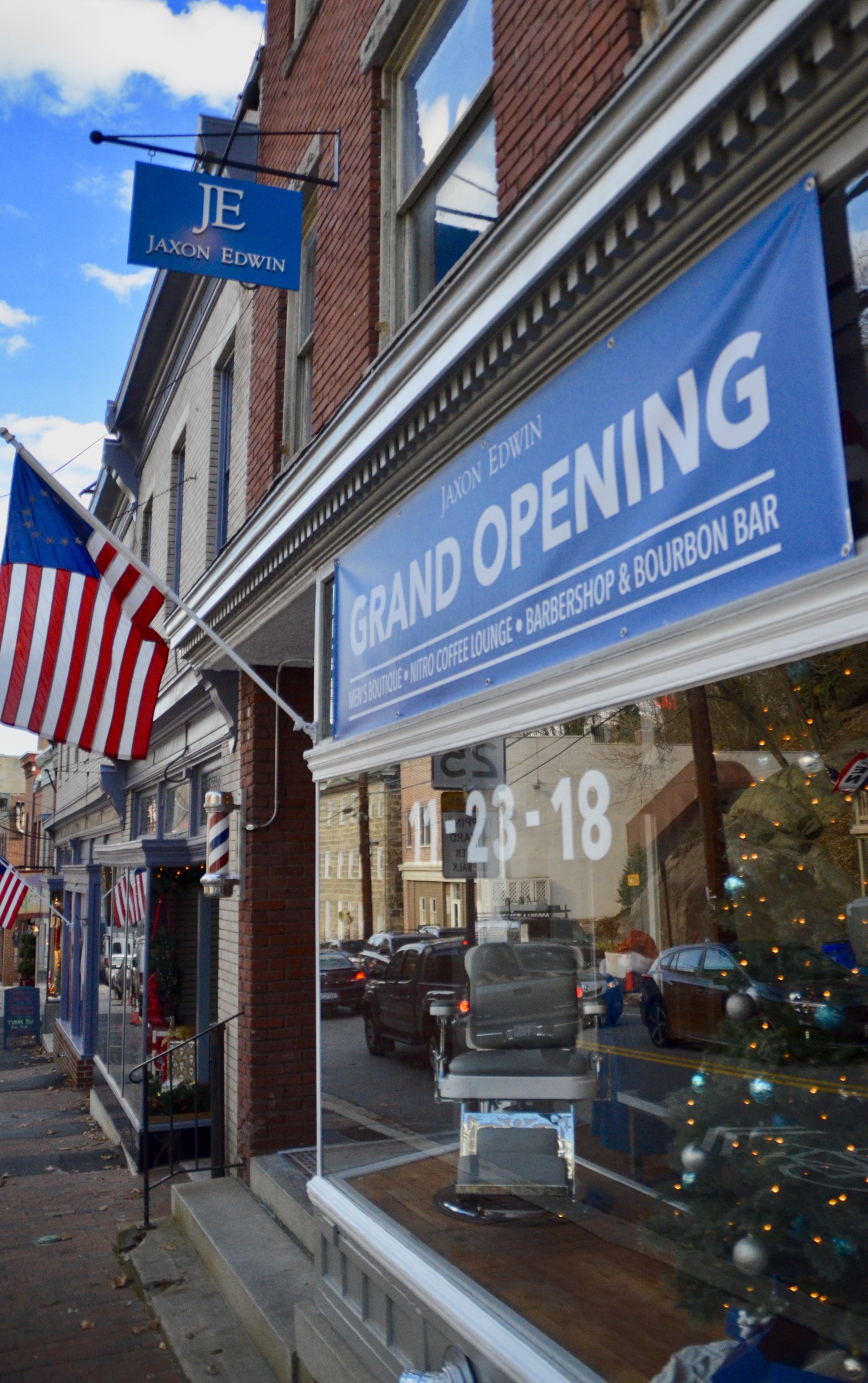 What are we going for here?
With the list of products and services, I really had no idea what I was walking into. I was familiar with their watches sold online, but I heard they were opening a storefront/barbershop/coffee shop.
Right on Main Street
Approaching it, the banner explains it much better as a gentleman's lounge. With that in mind, it all comes together as 3 floors of things for guys to enjoy.
The Ground Floor
The first floor has merchandise – watches, shirts, hats etc. Lots of tee subtle shirts, nothing too loud. From a company that started off with affordable yet fashionable men's watches, their merchandise shop shows their fashion sense carrying throughout the accessory shop.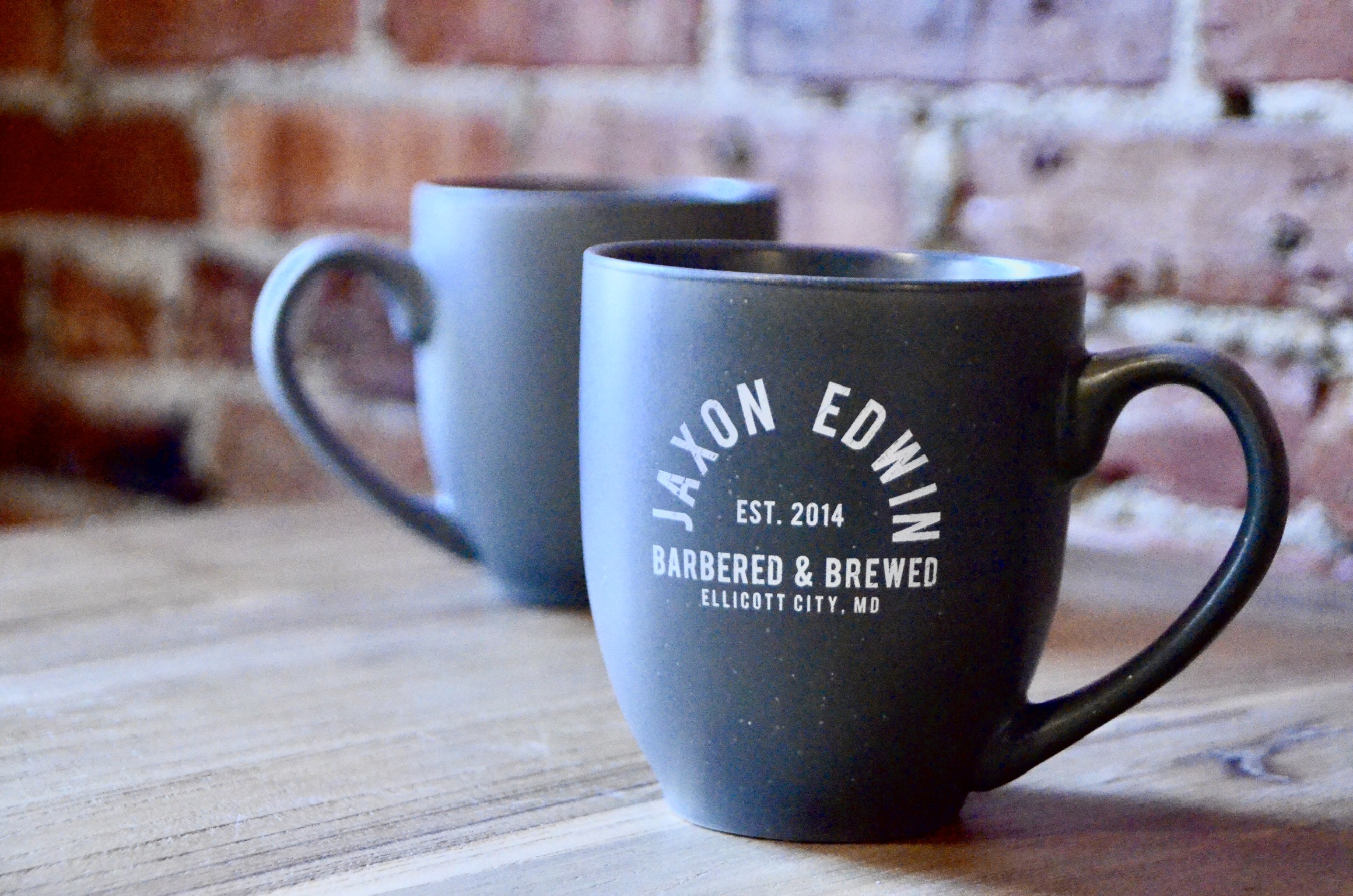 2nd Floor
The second floor is a nitro coffee lounge with beer on tap. They also serve fresh bagles and sandwiches to make it a nice little cafe. They made me a caramel latte that I wasn't to excited about ordering. But it was really good! I wish I had them at work.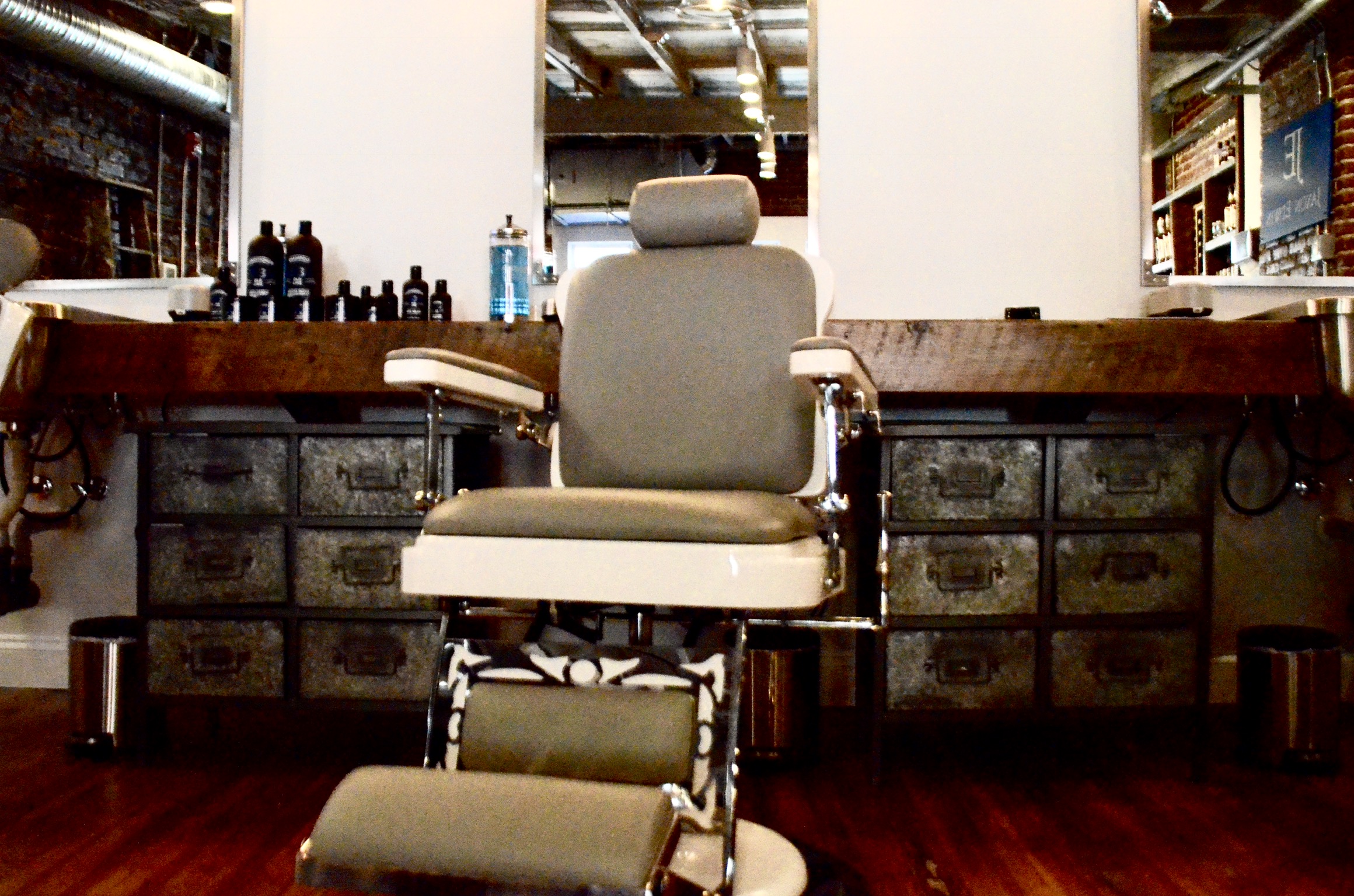 Third Floor
The barber shop and bourbon bar! The man's hangout. That's where you come to get a cut or a shave and it turns into the man's hangout before and after. The first drink is always free to enjoy with a haircut. Then there is a putting green, and a classic arcade cabinet near the lounge area. This is designed to be a place that's a bit more cozy then you're sports cuts. "Come and hang out instead of being rushed in and out of the barber's chair."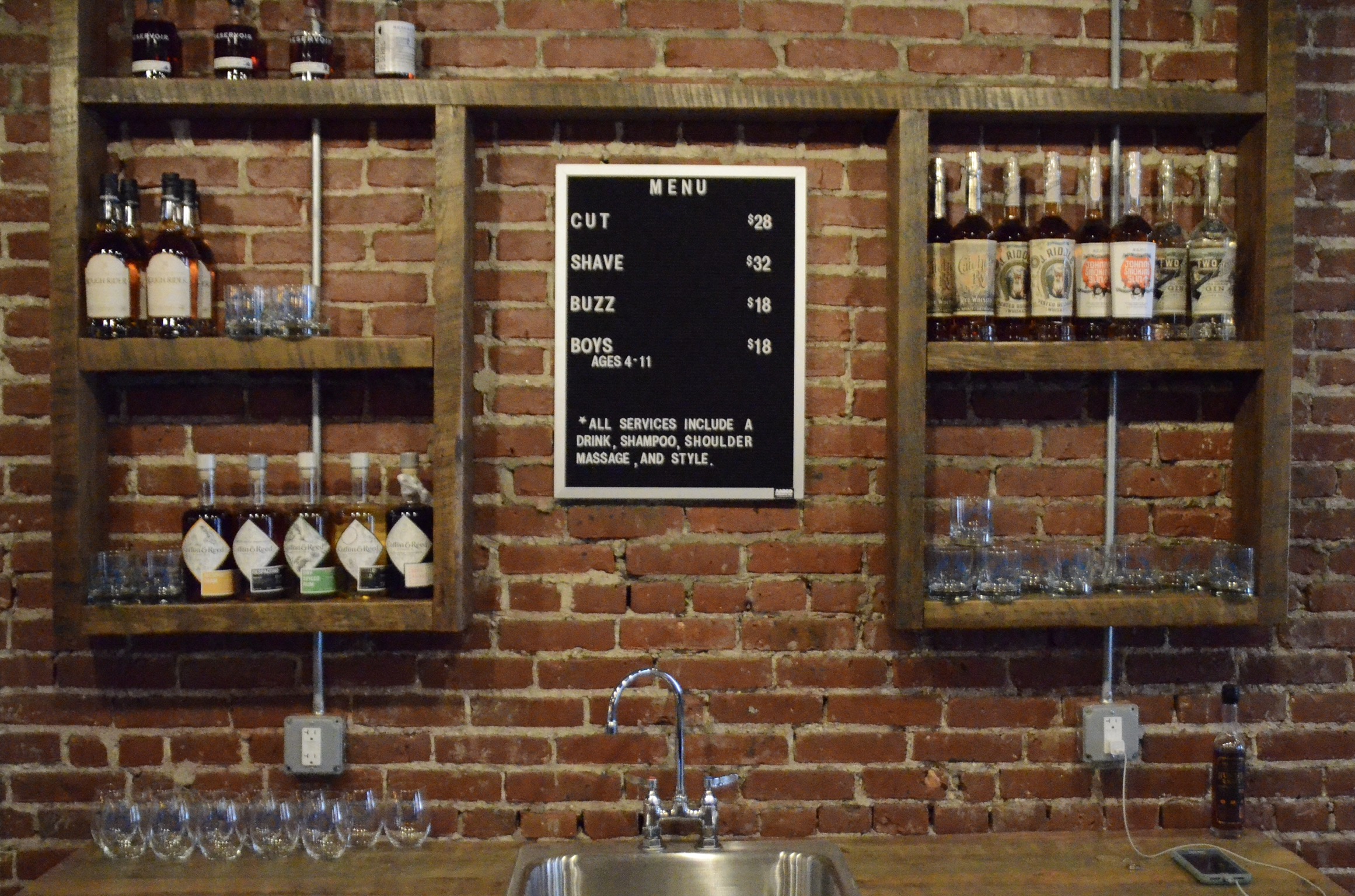 Takeaways
This isn't just a mini bar or a few drinks in the back. It's a decent sized bar, but it's a mid-day or pregame place because it closes at 8 pm.
Do you think this is something you would check out? What do you think?I'd consider doing one of our planning sessions here on a Sunday afternoon.