We headed to the Smithsonian's National Zoo for their Halloween celebration, Boo at the Zoo. On a day where the rain just wouldn't go away, we decided to get out there and make the best of it.
Not to be confused with ZooBOOO! at The Maryland Zoo, this is the Halloween celebration in DC's zoo. We compared the two in this article – Boo at the Zoo vs. ZooBOOO!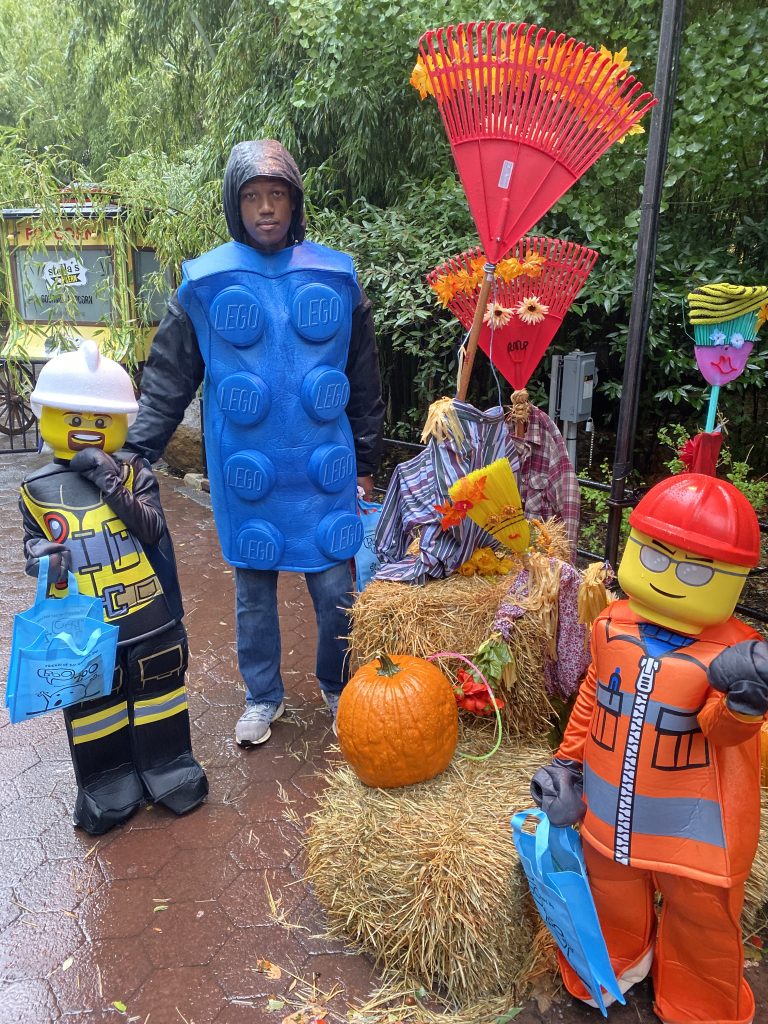 Boo at the Zoo
A couple of weeks before Halloween, the zoo closes to the public for this evening event of trick or treating with the animals. There are than 40+ stations giving out treats throughout the park. They also have a dance party and kids' karaoke. The timing of this event makes it a pre-game for Halloween. Here are more details: Boo at the Zoo event page.
The Vibe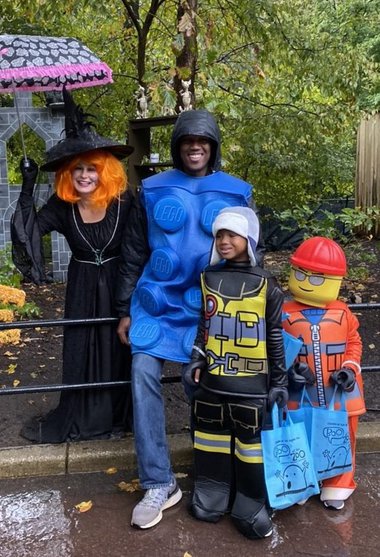 The thing that makes a Halloween event is the vibe! They decorate the park with a decent mix of skeleton scenes and photos ops along the walking paths. Once the sun sets and it gets dark, the ambient lights and decorations really come out and add to the fun.
Maryland has a lot to offer during Halloween. What are your family traditions for fun in the fall? We have a few more lined up. This year we'll try Dutch Wonderland's Happy Hauntings & Hersheypark in the dark.