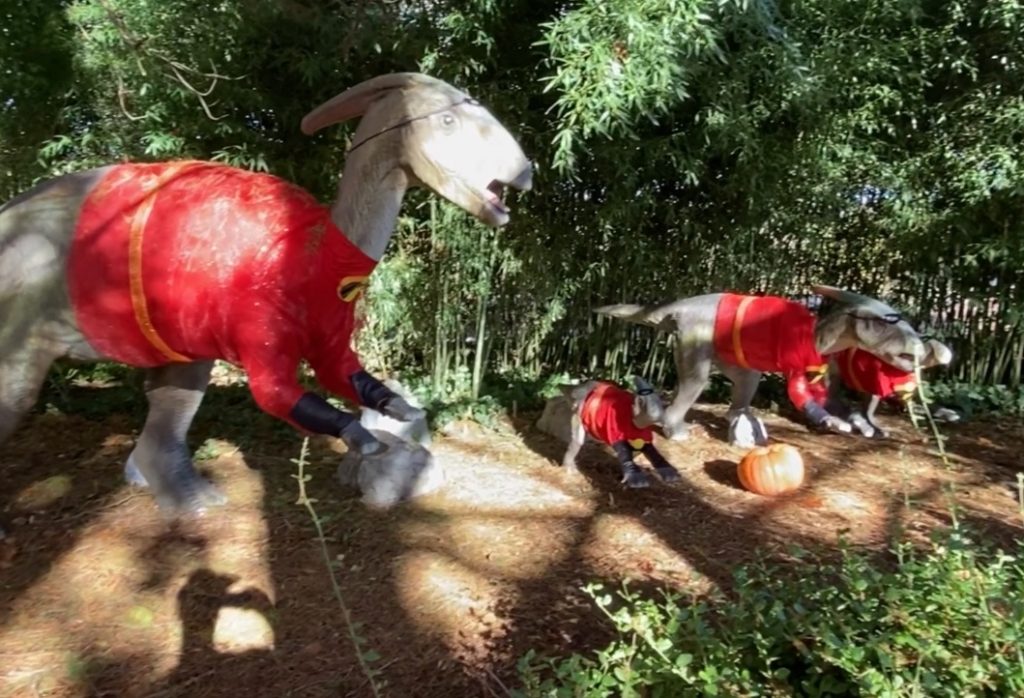 For the fall, Dutch Wonderland brings out the Halloween decorations for a fun spin on their kid-friendly amusement park in Lancaster, Pennsylvania. We took the 90 minute drive from Ellicott City to make an afternoon of it. Here are some tips on making the best of your trip.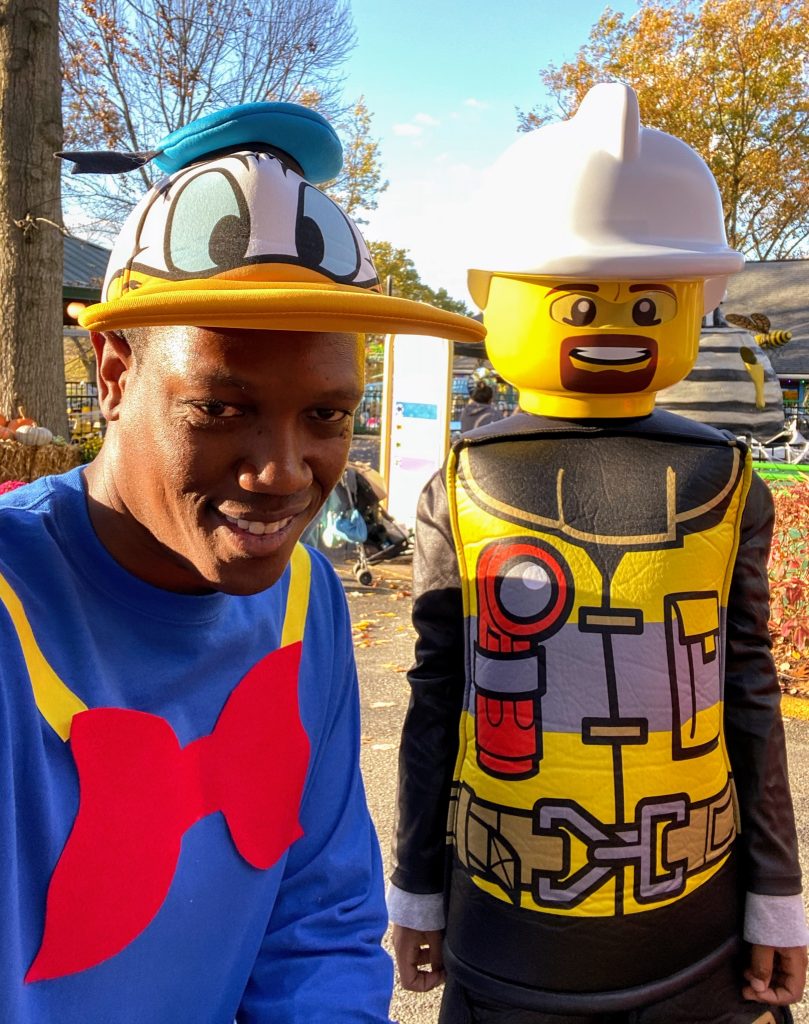 1. Dress up & take lots of photos
Wear a costume! Yes Dad, I'm talking about you too. It's a great way to get into the spirit and make memories and capture them together. There were photo ops everywhere we turned, there was a place to pose with decorations, bails of straw, pumpkins, and other festive fall decor. If everyone's on a bathroom break, you may even snap a few solo shots?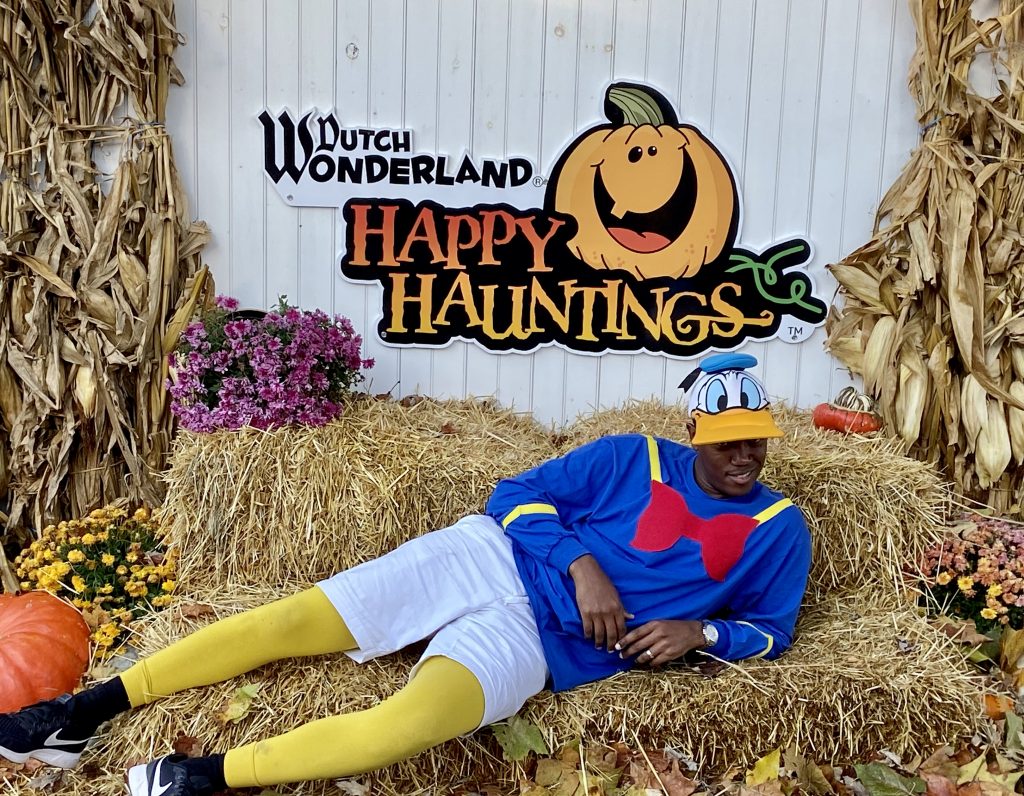 2. Take your time
The park doesn't open until 2 PM, so take that into consideration. We were able to enjoy all the main attractions and must-do rides within the first two hours. Then we had time to relax, take photos, grab a snack and just stroll the park.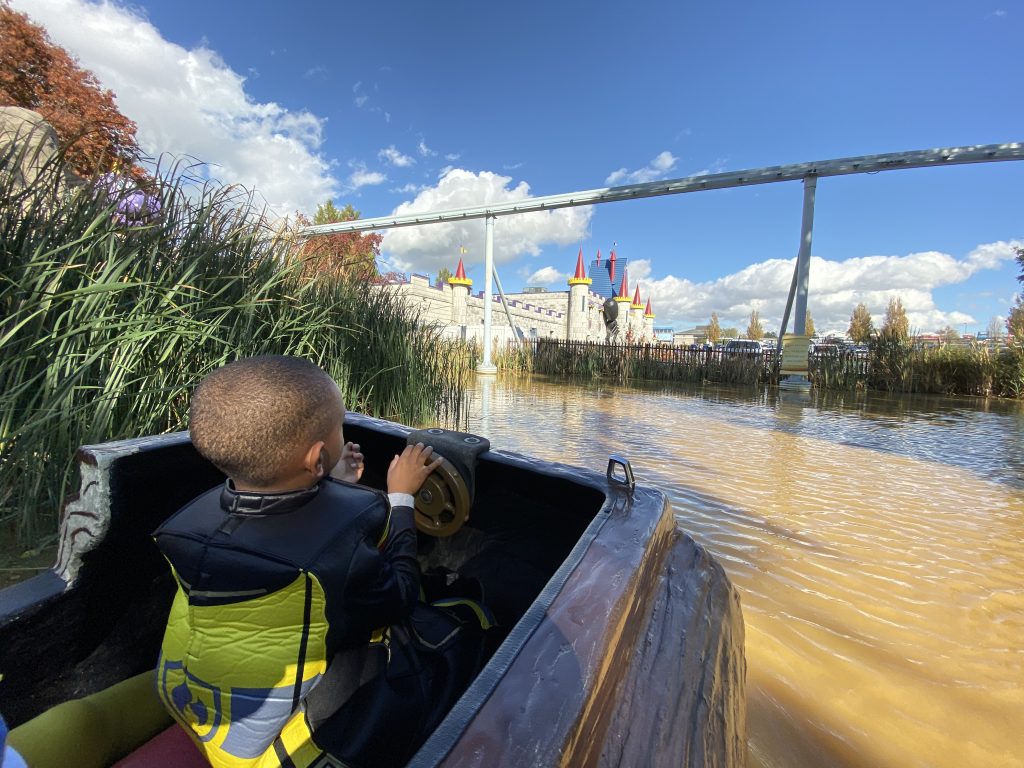 If you slow down, there are lots of things you may miss. There is a place to feed the ducks swimming in the stream. Across that stream, you'll see cows grazing if they're out.
There were little to no waits at all the rides, even the coasters. The longest waits were at the car and gondola rides. These rides are long and slow, so it's to be expected.
3. Get a Room
There is a Country Inn across the street that two of our families have enjoyed and recommend. You save on parking by walking across the street. They have a swimming pool and includes breakfast.It's not a long drive home to Maryland, but if you had a long say, it may be a safer option.
Did not give up on your plans because of it f bad weather in the morning. Since it's an afternoon event, a cold or raining morning can be an opportunity.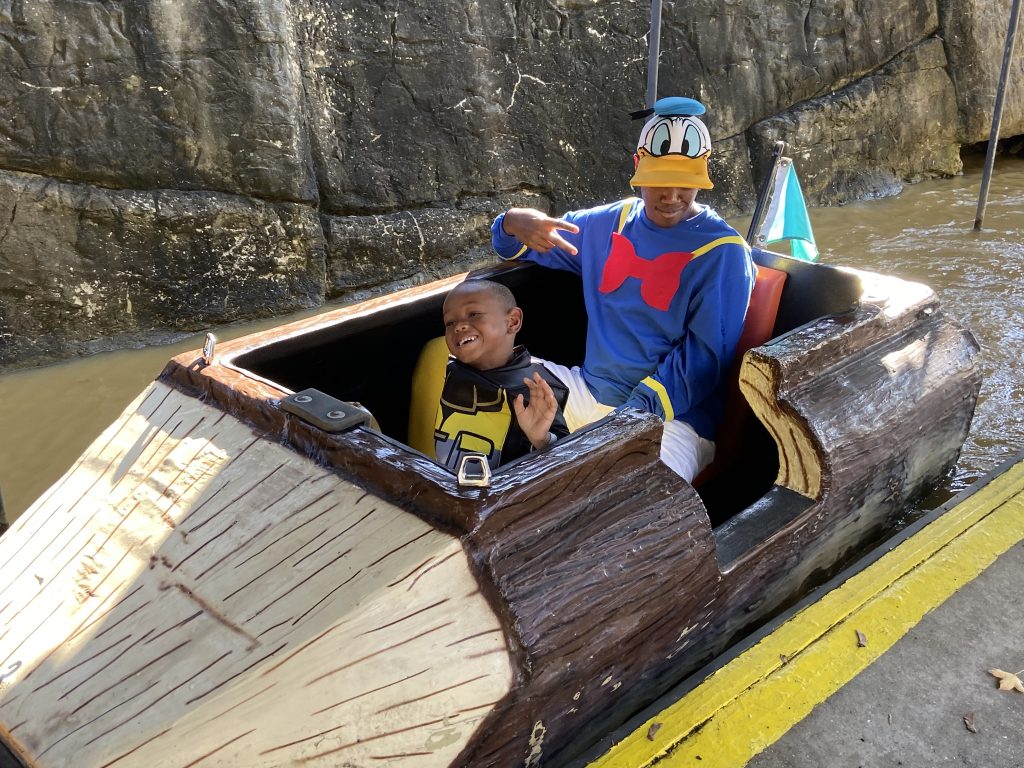 4. Watch the hourly forecast
The day we went it rained all morning. As soon as we reached Lancaster at 2, the sun came out shining. The park just opened and the park was practically empty for 3 hours. We didn't wait to get on any rides for most of our time there.
5. Make S'mores to up the experience
For $2.99 you can make your own s'mores. It's a good buy and a worthy price to add another experience to Your family trip. I'm sure the kids won't turn down the extra sweets.